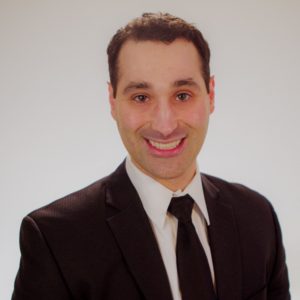 On April 29th, 1995, at approximately 6:45pm, I walked off the bima at Washington Hebrew Congregation in Washington, DC. As I walked up the aisle, joined by my parents, rabbi, and cantor, I recall turning to my mom and saying "Finally, now we can party."
What makes me different? I was in those shoes. As a Bar Mitzvah myself, I understand the amount of studying and hard work that goes into preparing for this special day. The reception should be a celebration of that hard work. I started DJing Mitzvah's about a year later, at the age of 14, and since that time have gone out of my way to make sure that every Bar or Bat Mitzvah enjoys that special moment just like I did.
Experience
Since I started DJing, I have performed at over 1,000 events, including over 600 fantastic and unique Bar/Bat Mitzvah's.
Interests
Outside of DJing, I am an avid sports fan; always rooting for the home team (I include the Orioles in that as well).
What's unique about you?
Your party is never about me. When you hire me for your event, the goal of my performance is to make your vision a reality. Whether it is playing all the songs on your play list, making sure the music is at the most ideal volume, or playing that special game that the Mitzvah child requested, the most important thing about my performance is your guests leave the party saying "Wow, we had a great time." I truly believe in this philosophy.