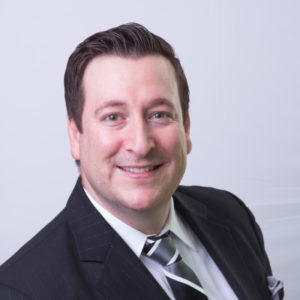 I started DJ'ing in 1994, but in all actuality Everything Entertainment started the moment my brother Jason and I decided the way we rock a party is awesome and we do it like no one else!! I was in high school at the time — an award-winning member of the FBLA and was DJ'ing as a side hobby.
My skills developed quickly as I worked for other companies who were local to Maryland. My hard work had also created some good luck. I was lucky enough to have a few of the best in the industry educate and train me on how to DJ for events and be the master of ceremonies (MC) as a professional for every kind of event. Steve and Mike Lampiris of Ultrasound DJ's (who are still in the game and masters at what they do) took me under their wing and showed me the ins and outs of hosting and DJing events, all the while I knew one day I would use those skills to bring joy to whoever I could, wherever I was. I stayed local to Maryland for college, used my knowledge gained from University of Maryland's Entrepreneurship Citation (Google, Under Armor) and my skills gained from working with Bialeks Music as well as Ultrasound DJ's to create Everything Entertainment in order to make the dream a reality.
Experience
My career consists of over 2,000 successful events. I've literally done it all (at least twice). Weddings Ceremonies, Wedding Receptions, Bar/Bat Mitzvahs, Fundraisers, Networking Events, Official Tailgating events for The Redskins, Club Nights, Quinceanera's, Family Reunions, Anniversary Celebrations, Pool Parties, Bar Events, you name it! 20,000 hours of DJ practice and 14 years of constant Master.
Interests
Family and friends, the Washington Redskins, Fantasy Football, my Sinatra collection, golf, and the beach.